Your team in detail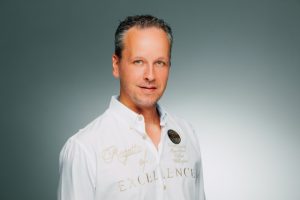 Marc Rieth

MarcRieth@ArtistTravelService.de
Since July 1995 in the team, your hotelbooking-specialist for tours, festivals, events and other large productions.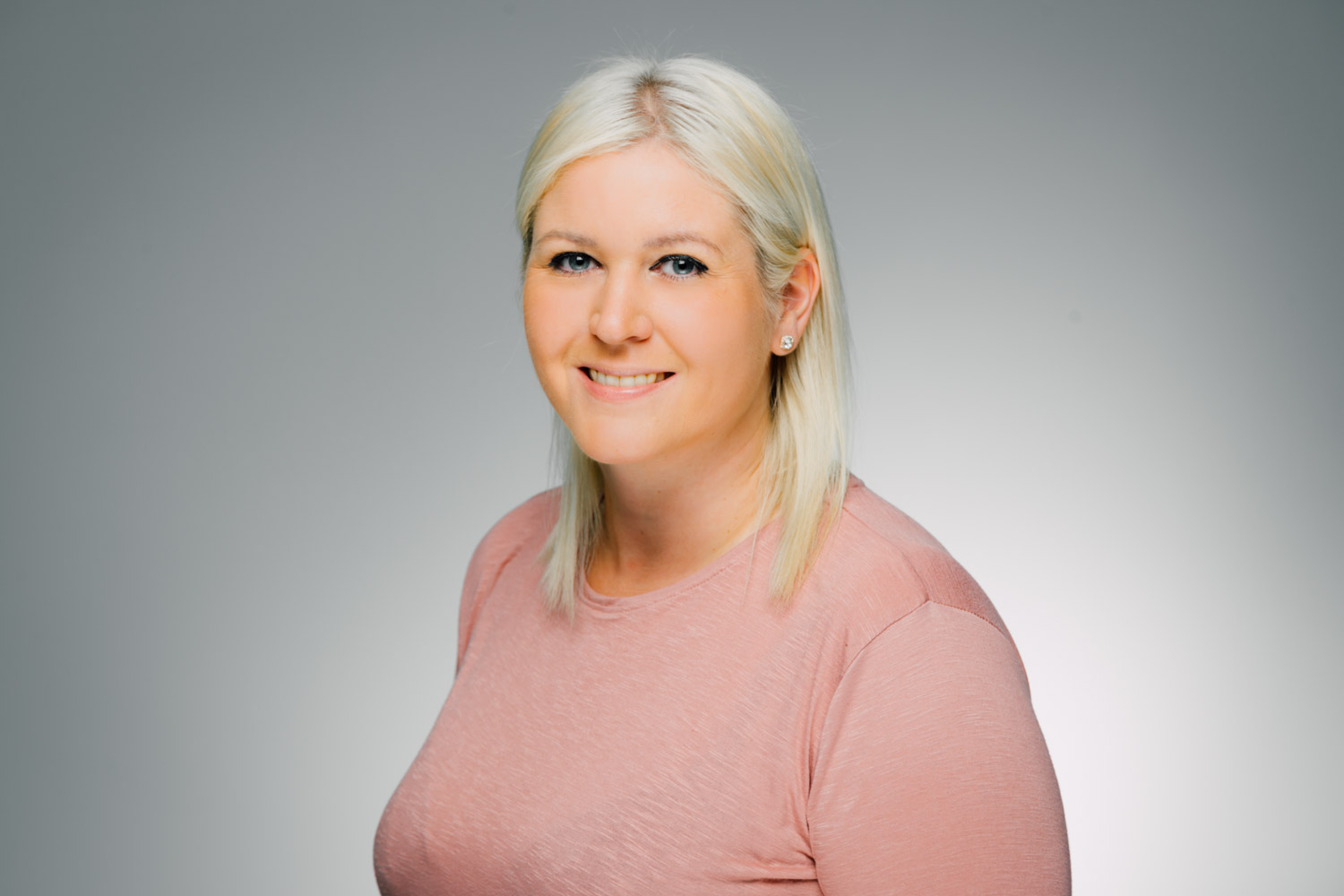 Kathrin Folk
KathrinFolk@ArtistTravelService.de
Joined our team in August 2012, takes action in matters of promotion-/ tours, group and single reservations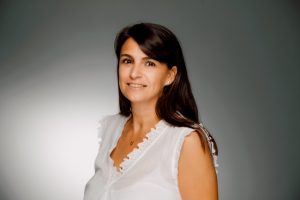 Daniela Lauer
DanielaLauer@ArtistTravelService.de
Since 2017 part of our team in controlling, accountancy and dunning.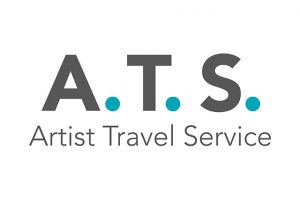 This could be your photo. We look forward to receiving your application!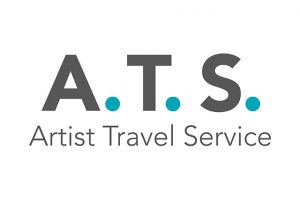 Elena Waldbüßer
ElenaWaldbuesser@ArtistTravelService.de
Joined our team in May 2007, takes action in matters of promotion-/ tours, group and single reservations